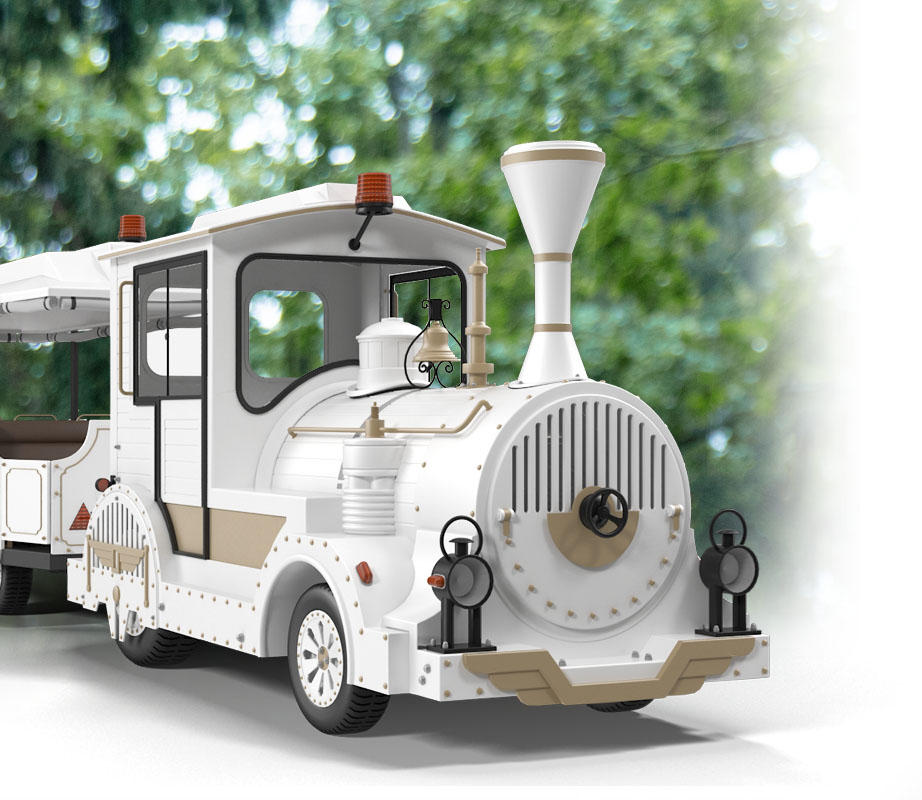 THE TRAIN RIDES
to the very heart of the Motovun Forest, to enjoy the adventurous truffle hunts
Board our tourist train and head with us to the very center of the beautiful Motovun Forest, where the real adventure awaits. In the very heart of Istria, in the valley of the river Mirna, at the foot of Motovun, lies the Motovun Forest, a rich forest area that hides one of the most precious fruits of the country – the truffle.
Zigante Truffle Days are held every fall in Livade. It is a unique event that attracts many local and international guests, who travel from all over the world to taste this superb gourmet specialty and other exceptional Istrian delicacies.
This event put the small town of Livade on the map as the capital of Istrian truffles. The rich and carefully assembled program of Zigante Truffle Days includes the truffle fair, an international exhibition of wines and other authentic Istrian products (such as Istrian prosciutto, sausages, cheese, honey, olive oil, brandy…), culinary workshops, demonstrations of truffle hunts in the forest, and various tastings of truffle-based specialties created and presented by renowned chefs.
During the fair, Livade and the Motovun Forest turn into a place where you can immerse yourself in a fragrant and suggestive atmosphere.