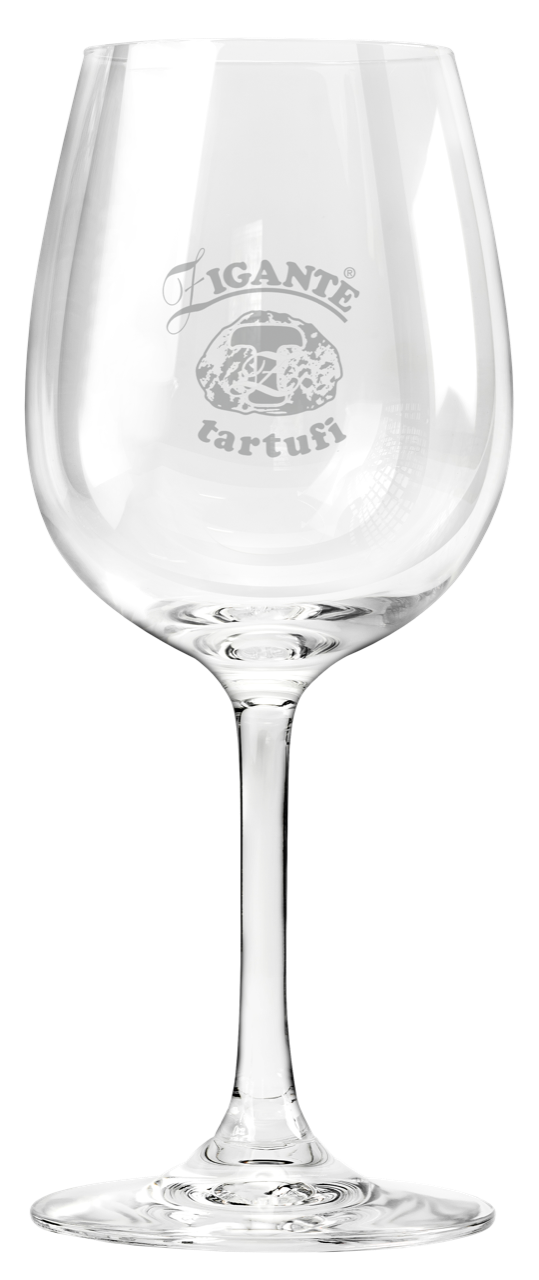 Zigante Truffle Days give you the opportunity to taste renowned wines by local winemakers and winemakers from other Croatian regions. Enrich your wine collection with prestigious international and indigenous varieties, including award-winning wines. The very best winemakers are waiting to help you discover the taste that suits you best. Surrender to the layers of elegance of quality wines that possess the finesse of subtle and balanced flavors. 
WINE TASTING GLASSES
The tasting of premium wines is an essential part of the fair. Visitors can purchase a tasting package with a wine tasting glass that allows them to choose and taste the available wines and meet the wide range of winemakers presenting at the fair.