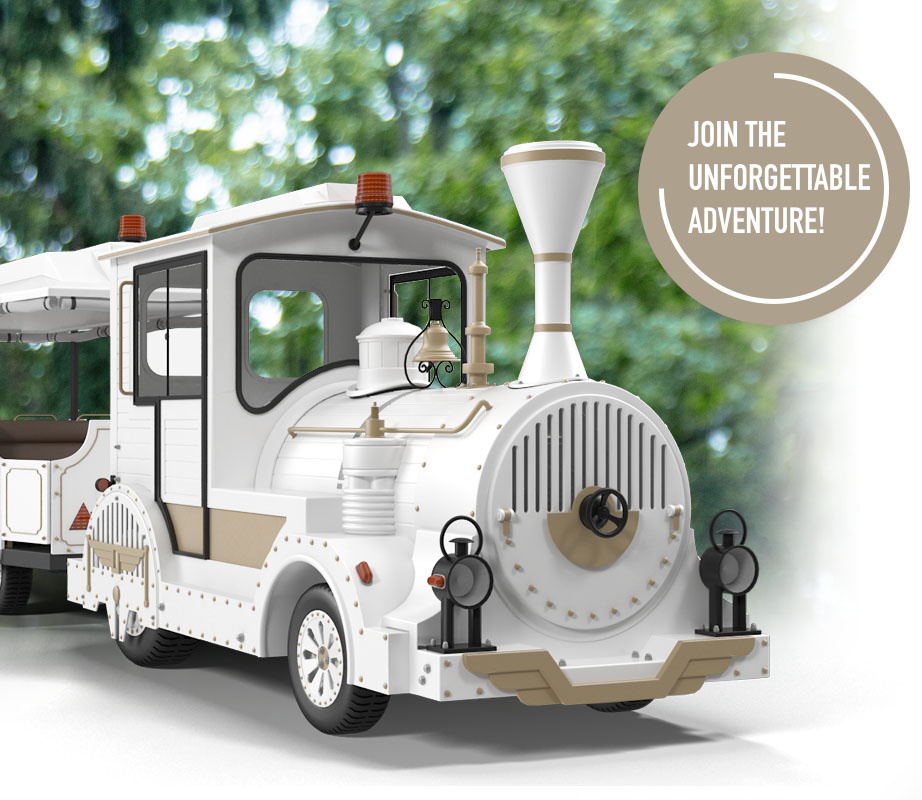 Reservations for 2023. are open. Book now!
TRUFFLE HUNTING EXPERIENCE
One of the most exciting moments of the fair is participation in a demonstrative search for truffles, during which visitors enter in the heart of the Motovun forest, the world's largest habitat for these highly prized mushrooms, which stretches along the Mirna and Butoniga river valleys. Demonstration exercises were a real attraction even in the distant past. Participating in this exciting search, even as a spectator, then, as it is today, meant surrendering to a unique experience and experience the essence of nature. Take our tourist train accompanied by a guide to the Motovun forest, where a truffle hunter and his truffle dogs are waiting for you and get ready to take part in this unique adventure.